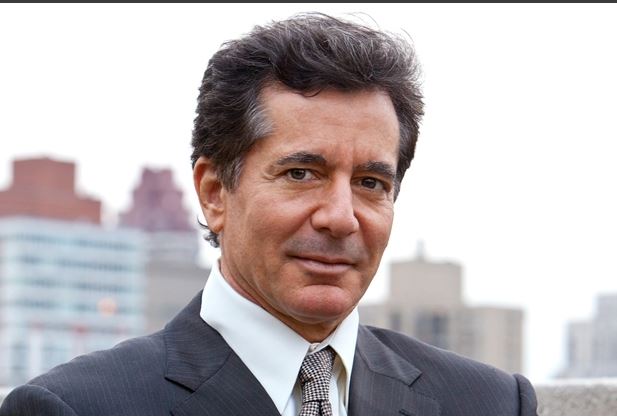 Gilad Janklowicz is one of the world's most popular fitness personalities. As a pioneer in the fitness industry he has helped millions to stay fit with his popular TV fitness shows 'Bodies in Motion', 'Basic Training the Workout', 'Total Body Sculpt with Gilad', Lord of the Abs', with his gold and platinum instructional home fitness DVDs and videos.
Gilad's Fitness TV shows are the longest continues running fitness show in the world. No 35 years!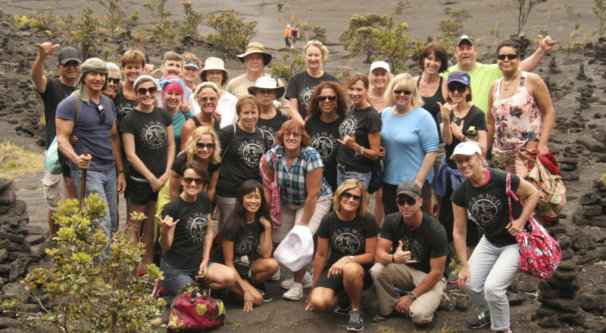 GET READY FOR THE 2018 FITNESS CAMP
WITH GILAD
Date and Details Coming Soon!
In consectetuer turpis ut velit. Suspendisse nisl elit, rhoncus eget, elementum ac, condimentum eget, diam. Donec sodales sagittis magna. Maecenas egestas mattis placerat.

26, Lane Street
New York, USA
info@company.net
+55 11 3256.9856
Nullam accumsan lorem in dui. Suspendisse pulvinar, augue ac venenatis condimentum, sem libero volutpat nibh, nec pellentesque velit pede quis nunc.